I highly recommend Sahil as an exceptional product designer. With a strong understanding of the product development process, collaborative approach, and focus on design system principles, Sahil consistently delivers high-quality designs. His iterative design process and easy-going nature make him a pleasure to work with. I fully endorse Sahil and would gladly collaborate with him again in the future.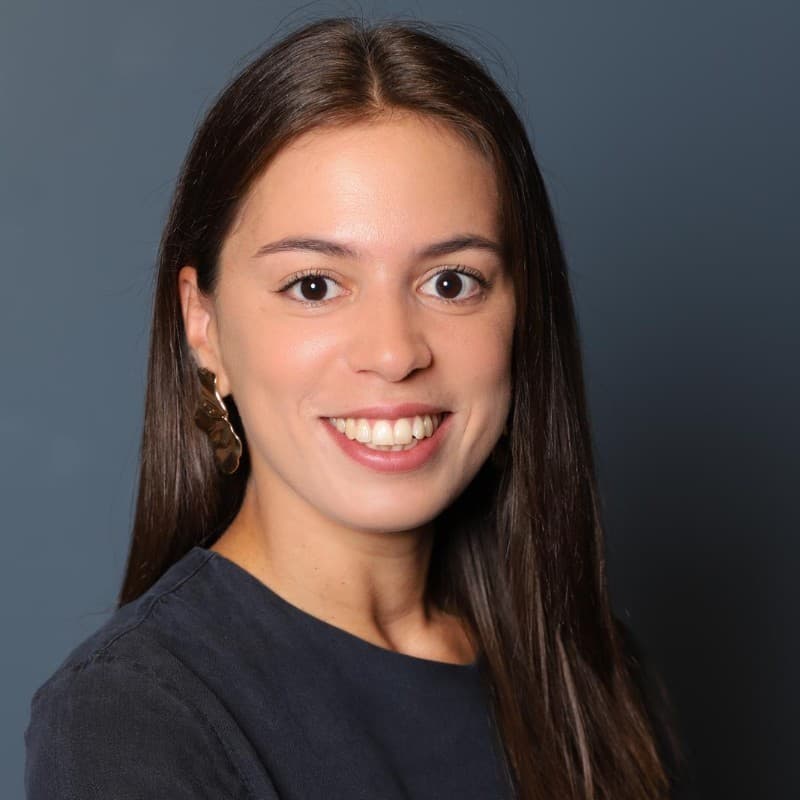 Madalena Amaral Santos
Lead Product Manager, Taxfix
Sahil is an extremely skilled product designer. We have been working with Sahil for only a few weeks now, but he already had immense impact on our work. He quickly gained deep insights into our product and routinely delivers top-notch solutions, even in light of complex constraints and trade-offs. The designs that Sahil delivers are impeccable. Sahil is extremely productive and a real self-starter. Above all, Sahil is humble, kind, and generally a joy to work with. I cannot recommend hiring Sahil for freelance work enough!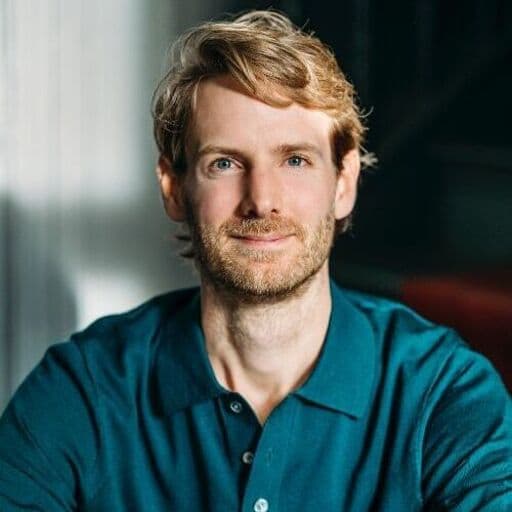 Erik Wittern
Co-Founder & CTO, Coup
Sahil proved to be an outstanding product designer, playing a key role in shaping our product vision and the design of our MVP. Working with us over two multi-week sprints, he helped us make significant progress with our pilot customers. During the customer discovery phase, he was instrumental in preparing insightful workshops and rapidly sketched potential frontends and user flows. His detailed work on the MVP and future features was not just about meeting immediate needs; he thoughtfully provided various design alternatives, creating a robust design system that kept our product's look coherent even after his project involvement ended. Sahil's communication skills are impressive, with each interaction bringing forth new creative ideas and insights. I highly recommend him and would not hesitate to bring him on board as a product designer for any future projects.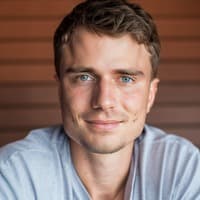 Roman Engeler
Co-Founder @ atla (YC S23)
Amazing experience to work with Sahil. He is interested, super quick to learn, humble, quick iterations, open to many viewpoints and very collaborative. Looking forward to future projects!!!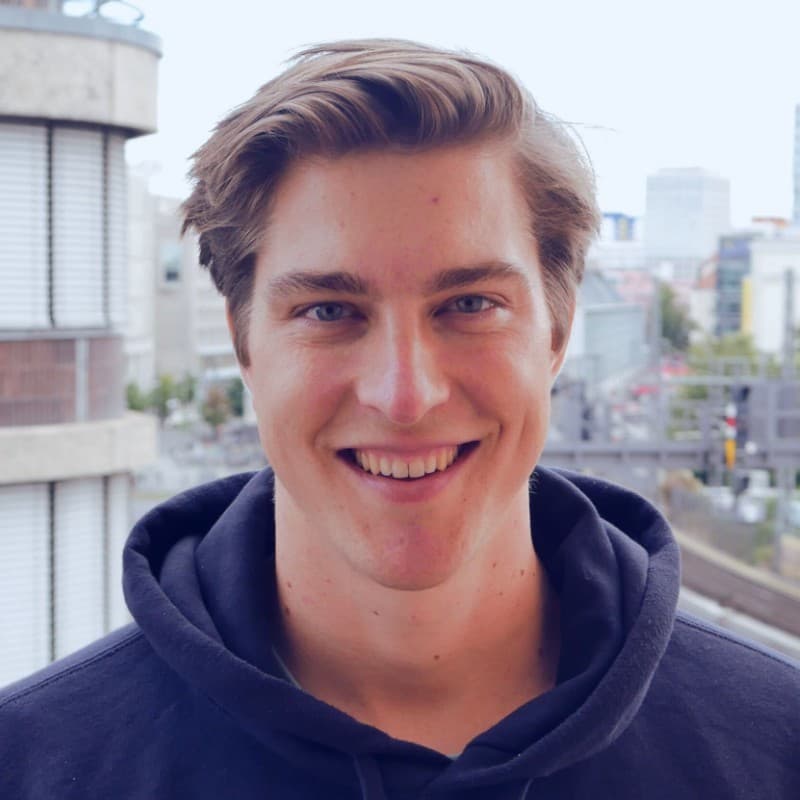 Matthäus Kerres
Co-Founder, Compa
Sahil is one of the best product designers I worked with throughout my career. We worked together at Urban Sports Club to improve users' day-to-day user experience on mobile, web, and internal search quality. While working on a newly developed (React Native) mobile application, I was numerous times amazed by him proactively proposing improvements to complex usability problems and creating well-functioning proof of concepts and testable prototypes. His technical background combined with a strong focus on UX and design patterns and humble yet intrinsic motivated personal manner made him an invaluable team member and a very great person to spend time with.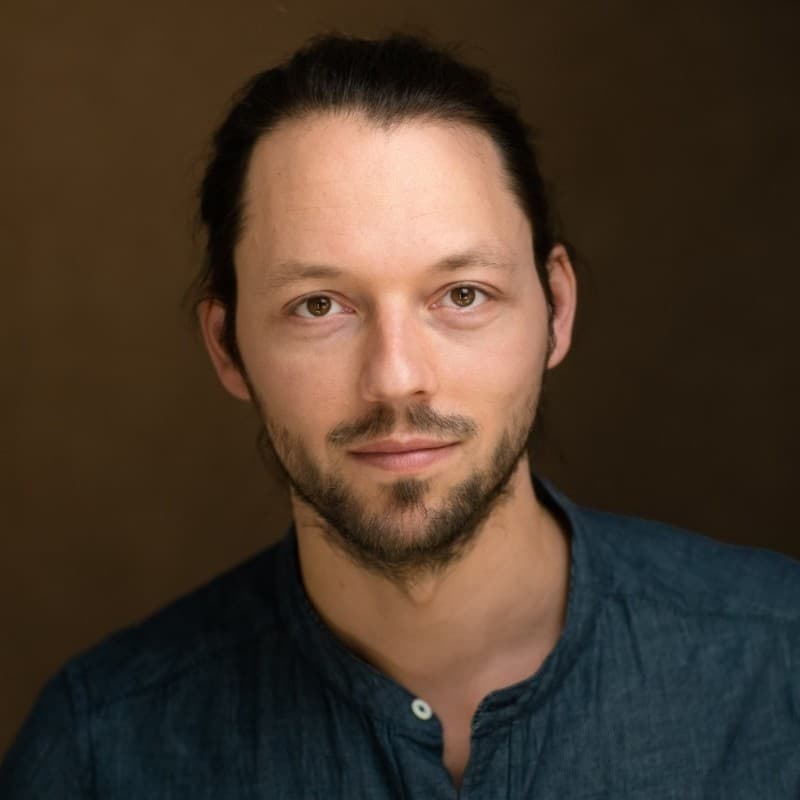 Benjamin Bolland
Product Manager, Urban Sports
Sahil is a very skilful and considerate designer who constantly strives to improve our design systems, tools and ways of working. Always up to date with the best practices, he has significantly improved the collaboration between designers, developers and other stakeholders at Kontist. During the year that we've worked together, I've learned dozens of new things specifically from him – in fact, despite having personally about 10 years more working experience than him, I often feel like an apprentice when reviewing his work (you should see his Figma files!).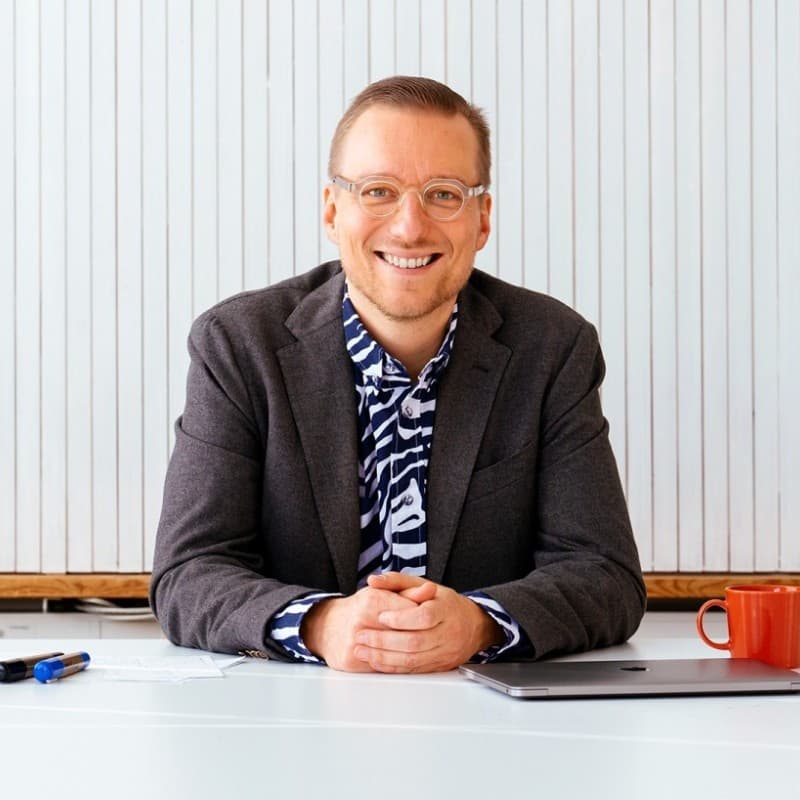 Jyrki Vanamo
Head of Product Design, Kontist
Sahil was invaluable in setting up the product design processes and team structure during Urban Sport Club's hyper growth. He balances the needs of the users and the business within technical restraints to great effect, shown by his huge contribution in delivering Urban Sport Club's re-written app in React Native. Sahil has an extremely strong growth mentality and was key in creating and recruiting the Lead Product Designer role (a first for the company) and further hires within the team. He earned an excellent reputation within the team as a key performer and I thoroughly enjoyed working with him.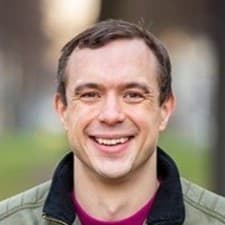 Alex Allan
VP Product, Urban Sports